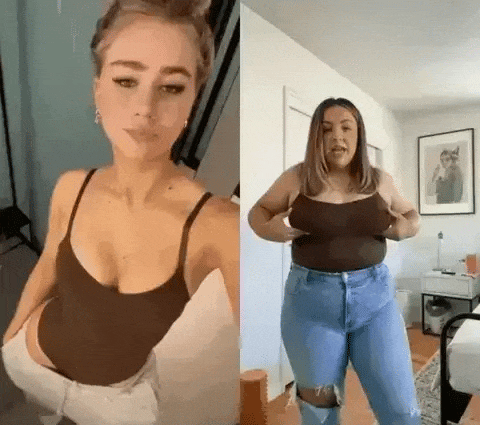 Say Goodbye to Tummy Trouble
All-In-One shaping and lifts with powerful and flexible feature
Say Goodbye to Tummy Trouble
All-In-One shaping and lifts with powerful and flexible feature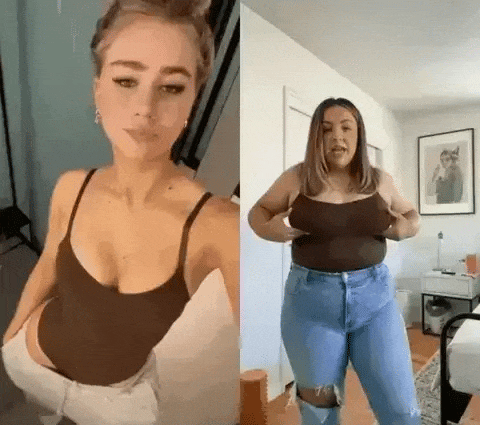 Sexy Rib Square Neck Bodysuit
Sexy Ribbed Square Neck Bodysuit with flattering square neckline, sleeveless and wide set straps. 100% non see through.
We offer FREE Worldwide Shipping!

Due to the influx of orders from our ongoing sale, there will be a slight delay in dispatch. Rest assured, all orders will be shipped within a 24-48 hour timeframe. Depending on your geographic location, the delivery may take approximately 5-7 business days.

Although we offer shipping to all countries, a few islands are excluded from our delivery area. If your country is available during checkout we ship to your country. We also provide standard international tracked shipping at no additional cost on all orders.

Additionally, we offer a premium international insured shipping option at a modest charge of $ 3.99USD, which we highly recommend for prioritized service and faster delivery.
We truly believe our Sexy Rib Square Neck Bodysuit have made everlasting impacts all over the world and we fully stand by our products. Because you are the reason why we're here today, we want to give you a risk-free 30-day guarantee for all of your purchases.

If you don't have a positive experience for any reason, we will do whatever it takes to make sure you are 100% satisfied with your purchase.
1. Hand wash or use a delicate cycle: To keep your shapewear looking its best, it's important to handle it with care. Hand washing is the gentlest way to clean your shapewear, but if you prefer to use a washing machine, be sure to use a delicate cycle.

2. Use mild detergent: Harsh detergents can damage the delicate fabrics used in shapewear, so it's best to use a mild detergent. Avoid using fabric softeners and bleach, as they can also damage the fabric.

3. Air dry: After washing your shapewear, don't put it in the dryer. Instead, lay it flat or hang it to air dry. Avoid exposing it to direct sunlight, as this can cause the fabric to fade.

4. Store carefully: To prevent your shapewear from getting stretched out of shape, store it carefully. Fold it neatly and store it in a drawer or on a hanger. Avoid storing it in direct sunlight or in a humid environment.

5. Replace when necessary: Shapewear is designed to provide support and contouring for your body, but over time, the fabric may lose its elasticity and effectiveness. Replace your shapewear when it no longer provides the desired support or if it becomes worn or damaged.
Can I wear it under any type of clothing?

Yes, you can wear this under any type of clothing that you want, including dresses, skirts, jeans, leggings, and more!
Can I wear this everyday?

Yes, you can wear it comfortably every day, but we recommend taking breaks to allow your body to breathe!
Does it really snatch my waist?

Of course it does! It gives you that super snatched hour-glass look with any outfit.
Is the bodysuit see through?

NO! The Snatched Bodysuit is not see-through. 

It is designed to give a smooth and shapely look under clothing and is made with opaque materials to ensure coverage and privacy.
Real Customer, Real Results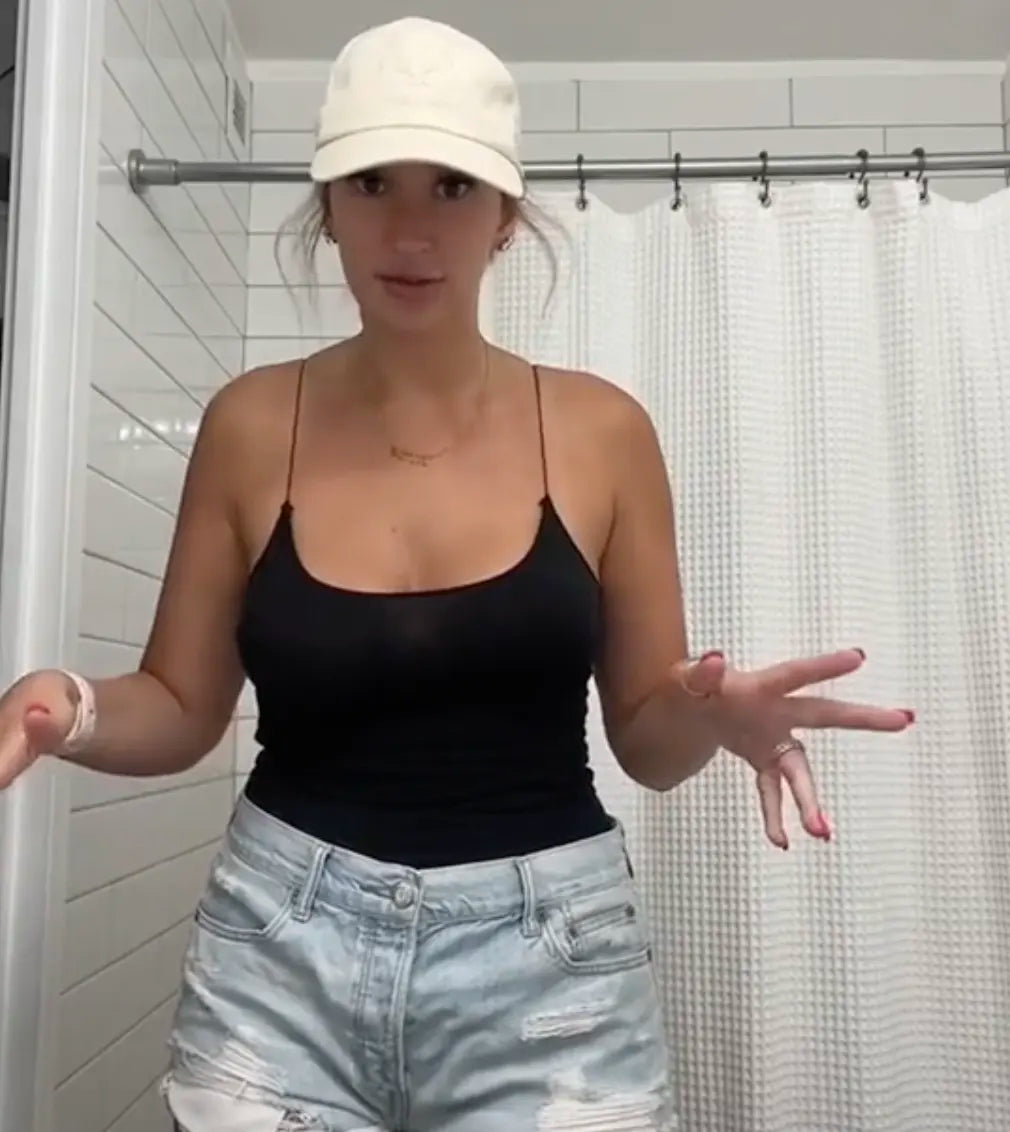 Before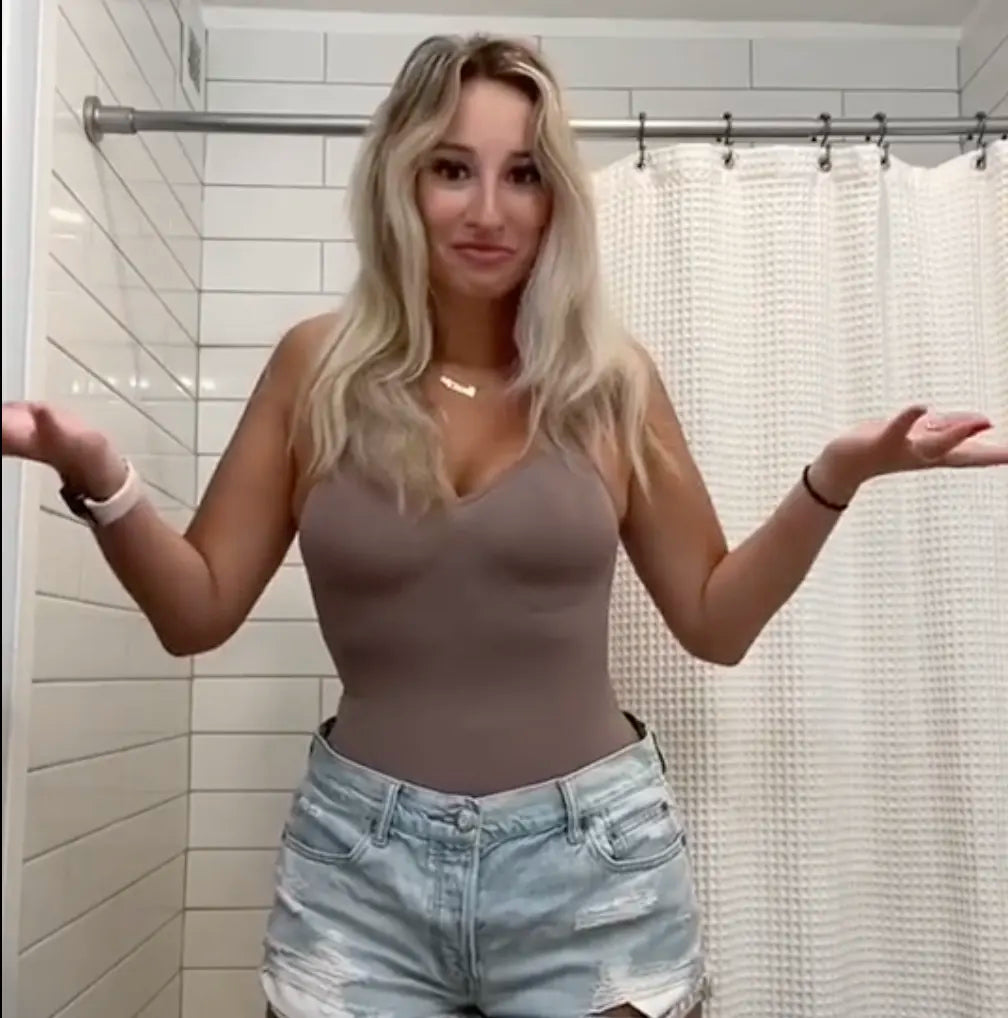 After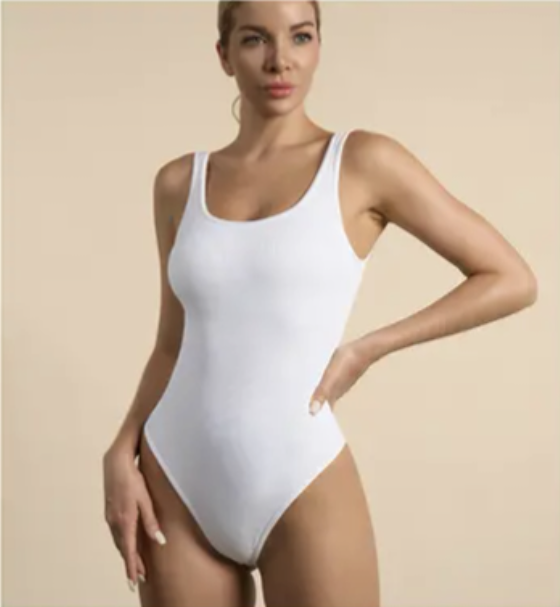 Bust: 27"
Waist: 24.7
Hips: 27.7"
Height: 56"
Weight: 115lbs
Size: S
Bust: 27"
Waist: 24.7
Hips: 27.7"
Height: 56"
Weight: 115lbs
Size: S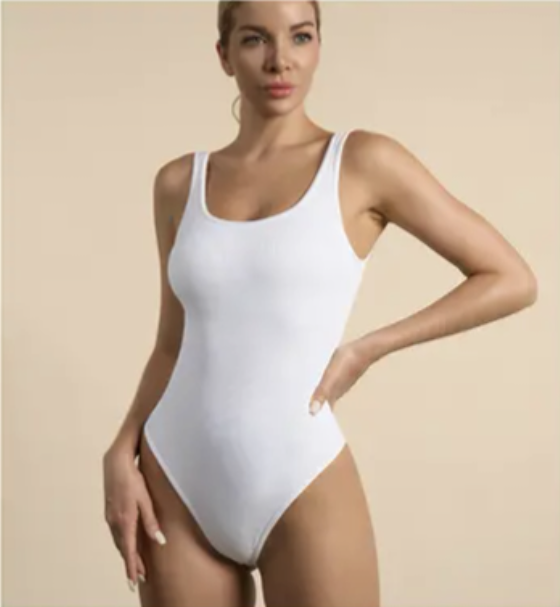 This product has no reviews yet.